Welcome to ETA Constructions
ETA Constructions are a 'Master Builders Association Certified Green Living Builder' and we specialise in creating smarter spaces that transform older houses into light, livable, efficient, homes optimized for our clients lifestyle.
ETA Constructions can help you to create a bespoke modern living space that is smart, practical and affordable. A place to live, relax and play. A space to enjoy the wonderful climate and landscape of the Mid North Coast whilst spending time with the people you love most.
Recent Projects By ETA Constructions
Master Builders Association Certified Green Living Builders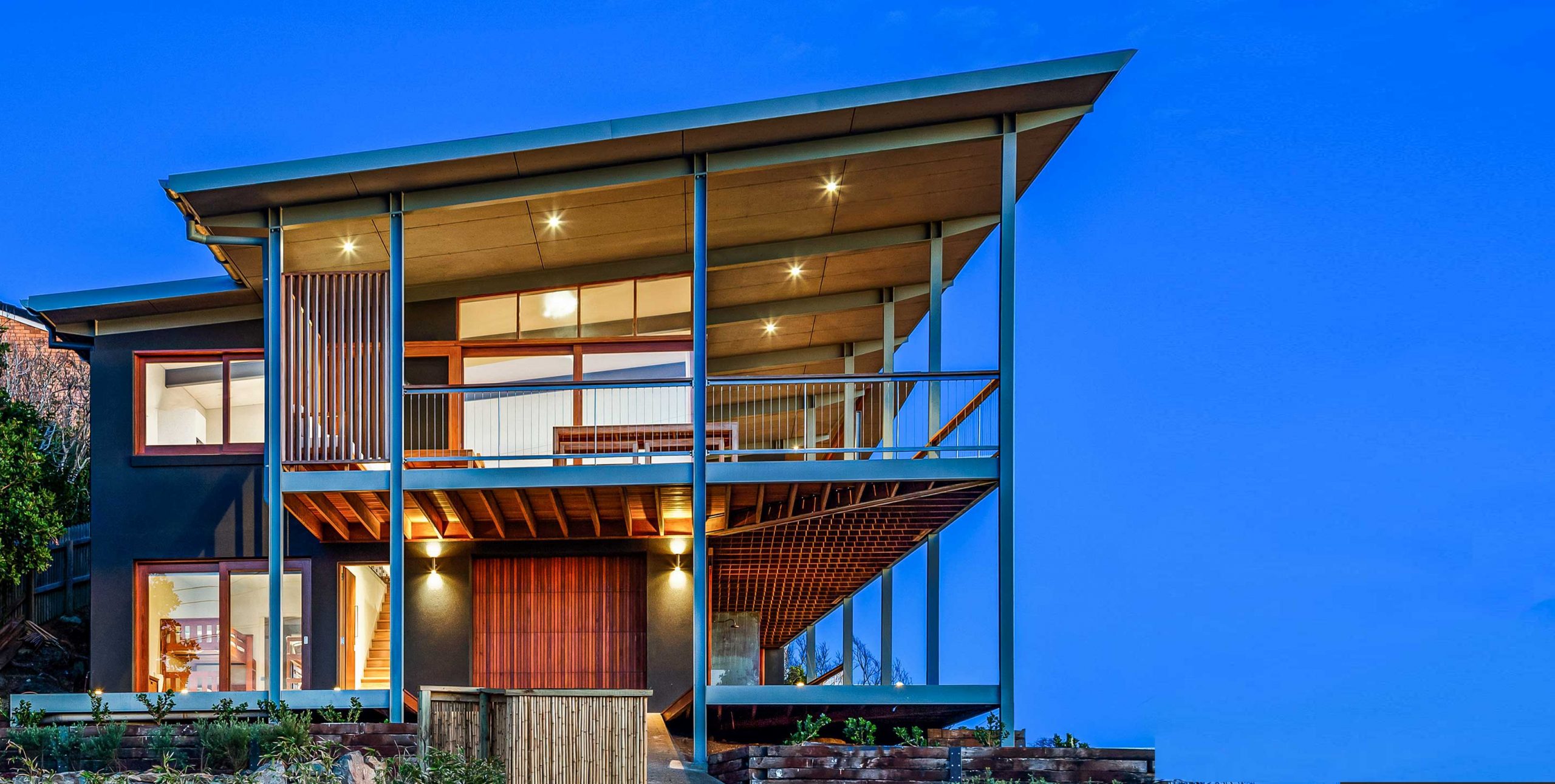 Ready to find out more about ETA Constructions?
If you are looking for a builder to help you craft your perfect home from an existing property, call Ezra and Louise Atkins from ETA constructions today for a chat about the possibilities.