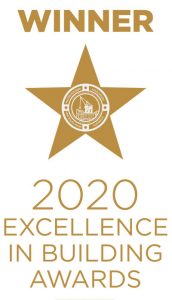 Welcome to ETA Constructions
Specialists in building and home renovations in Port Macquarie and the Mid North Coast of NSW

Are you looking for an experienced builder for your home renovation? Would you like to transform your house into a modern, beautiful home that impresses everyone who walks through the front door?
We can help.
As an accredited Master Builders Association Green Living Builder, ETA Constructions specialises in smart, energy efficient and high quality building and home renovations on the NSW Mid North Coast.
Recent Projects By ETA Constructions
Master Builders Association Certified Green Living Builders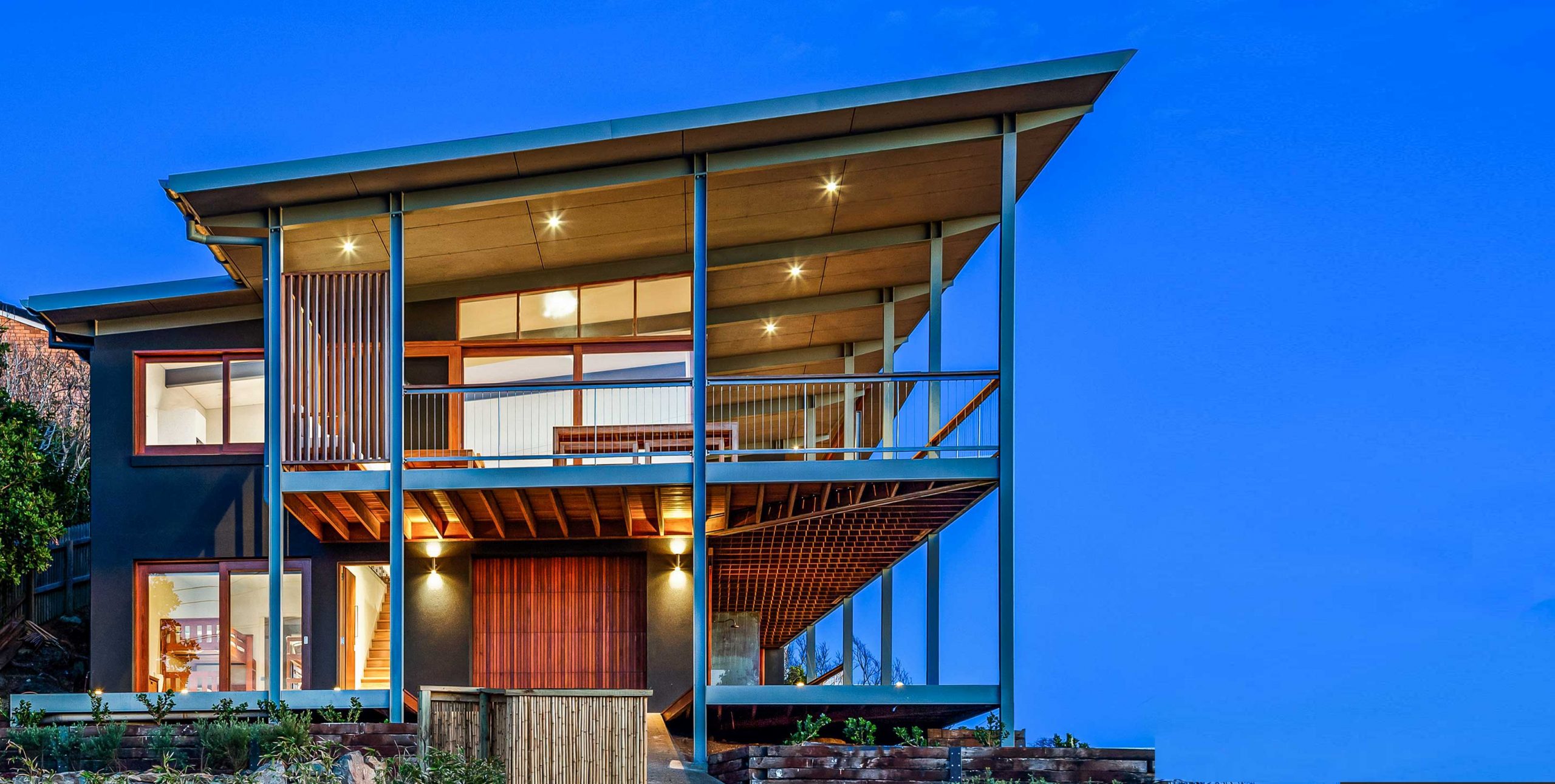 Looking for an experienced builder for your house renovations?